Next up, I have chosen 29 year old Texan actress Michelle Rodriguez. Besides being a wonderful Latino mixture of beauty and brawn, this lady has had a short but satisfying career on both the big and small screens. Michelle first hit the scene with the critically aclaimed indie hit Girlfight. She went on to star in such big screen hits as The Fast and the Furious, Resident Evil, Blue Crush, and S.W.A.T. before settling for a role in Uwe Boll's Bloodrayne. Most people were not even aware of her before her role as the troublesome LAPD cop Ana Lucia on the ABC hit show Lost (she was in 24 episodes before her character was shot to death). Michelle's next big project is staring in the James Cameron movie Avatar as Trudy Chacon.

The most interesting thing about Michelle (IMO) and the particular reason that I posted her now is that she had a long term love affair/relationship with our previous Daily Rate Kristanna Loken. Apparently Kristanna came out of the closet a couple of years ago (on Ellen no doubt), and "hooked" up with her co-star Michelle on the set of Bloodrayne. Now I might be a little daft, but that's hot.

Give her your rate....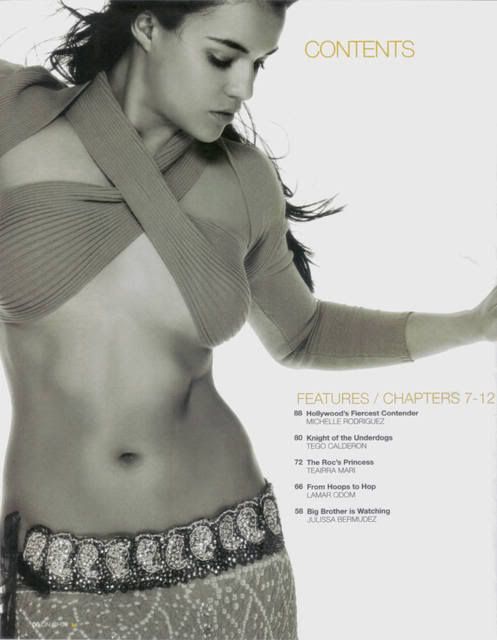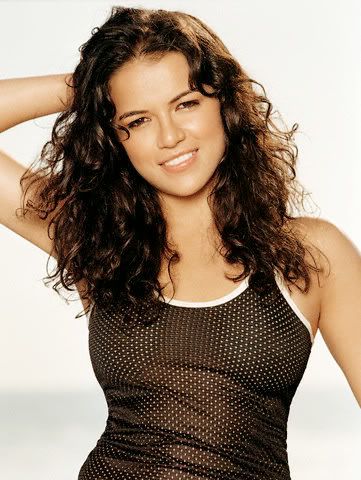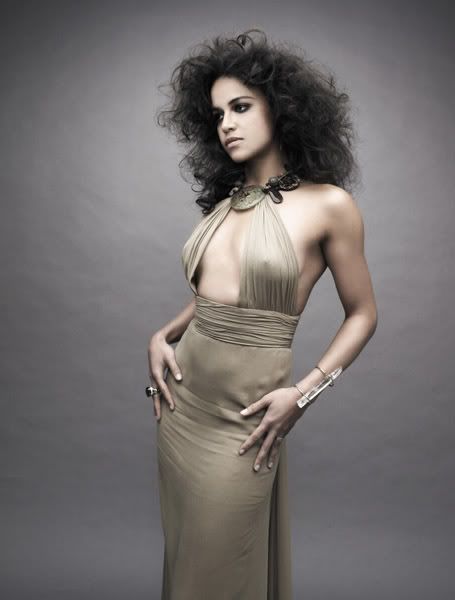 __________________