Kristen Dunst Myspace

Next up on the Daily Rate, former tween to teen star, now all grown up and in rehab, 25 year old New Jersey native/actress, Kirsten Dunst. Kirsten, best known for her current portrayal as Mary Jane Parker in the box office super hit(s) Spider-man 1 thru 3. She instantly became a household name as a child starring in roles in both The Bonfire of the Vanities, as well as Interview With a Vampire. Her career moved along at a steady pace by starring in such movies as Jumanji, Wag the Dog, Small Soldiers, The Virgin Suicides, Dick, and the cheerleader movie of all cheerleader movies Bring It On, just to name a few. In between the Spider-man movies she worked in Mona Lisa Smiles, Eternal Sunshine on the Spotless Mind, Elizabethtown, Wimbledon, and Marie Antoinette. Next up for Kirsten, this year's How to Lose Friends and Alienate People, and next year's All Good Things, and Sweet Relief.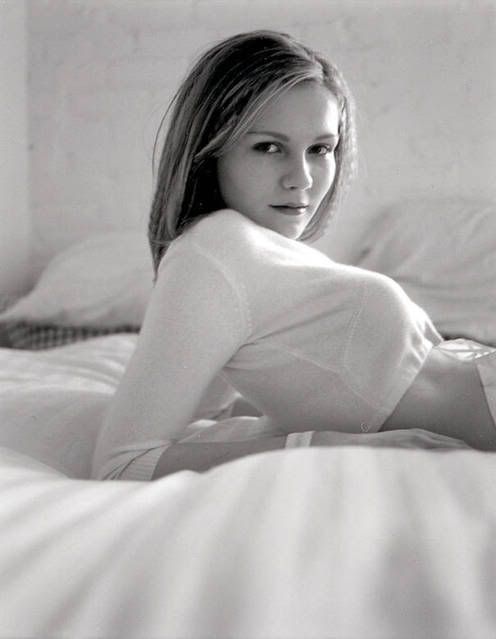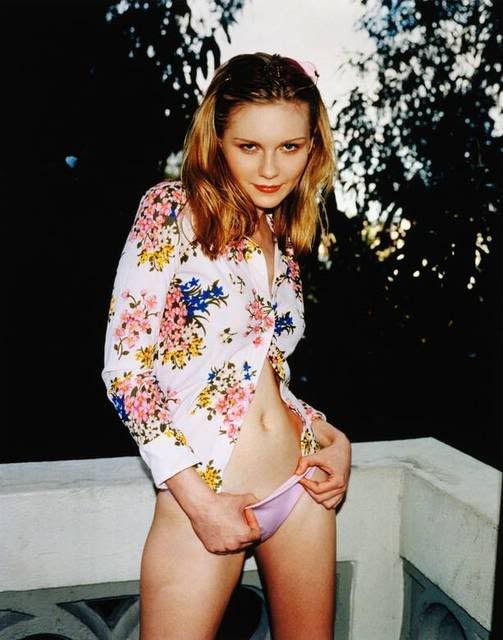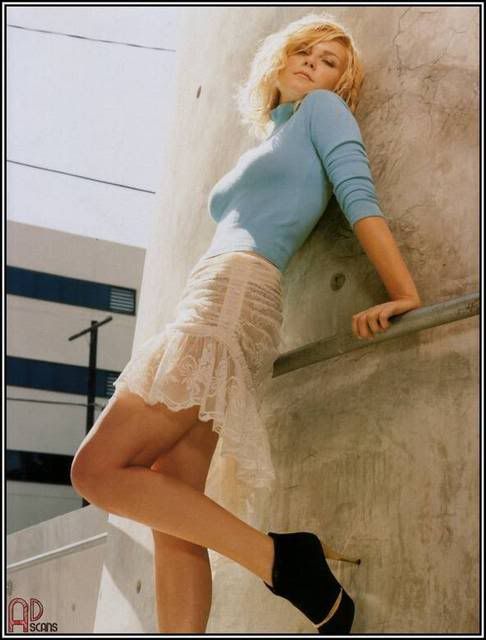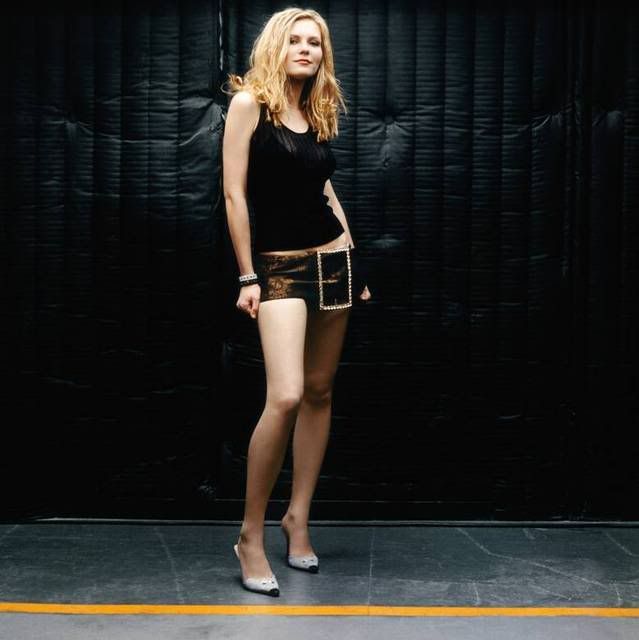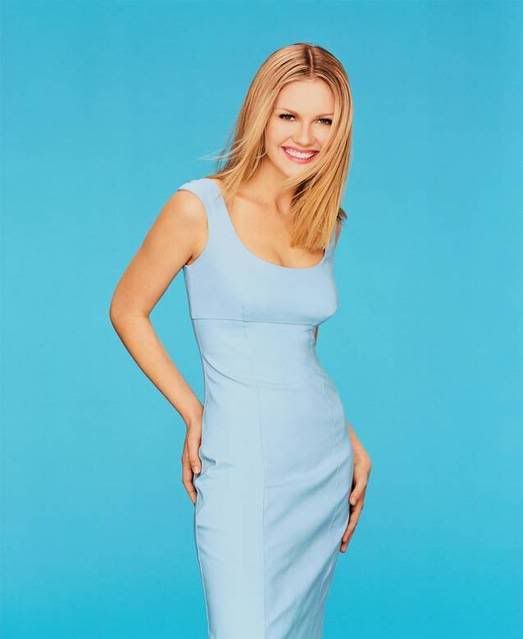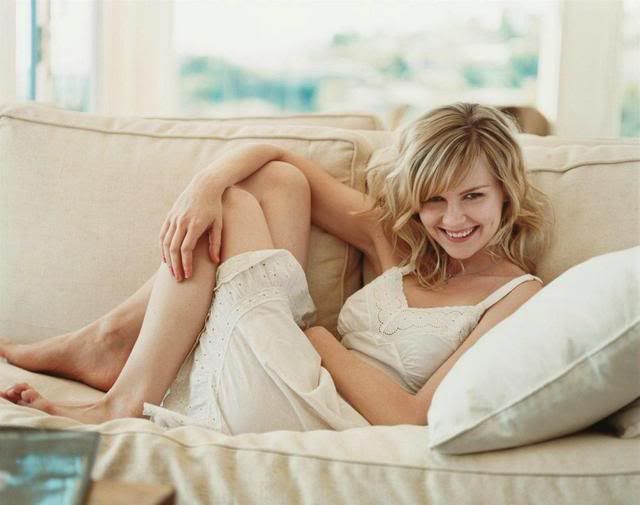 .........ahhh twin Kirstens, one good and one bad........