the girl next door hottie Elisha Cuthbert ultra sexy pics

Next up, a personal favorite of mine (I do have plenty). I am referring to 25 year old Canadian actress Elisha Cuthbert. Mostly known for her high profile role as damsel in distress Kim Bauer on Fox's 24, she has since moved on to star in a list of small budgeted (and often mediocre) projects on the big screen such as House of Wax, Old School, The Girl Next Door, and recently the torture porn intense Captivity (bomb). Next up for Elisha, My Sassy Girl with Jesse Bradford, The Six Wives of Henry Lefay with Tim Allen, and finally the animated Cat Tale with Sean Astin and Jerry O'Connell.

Give Elisha your rate.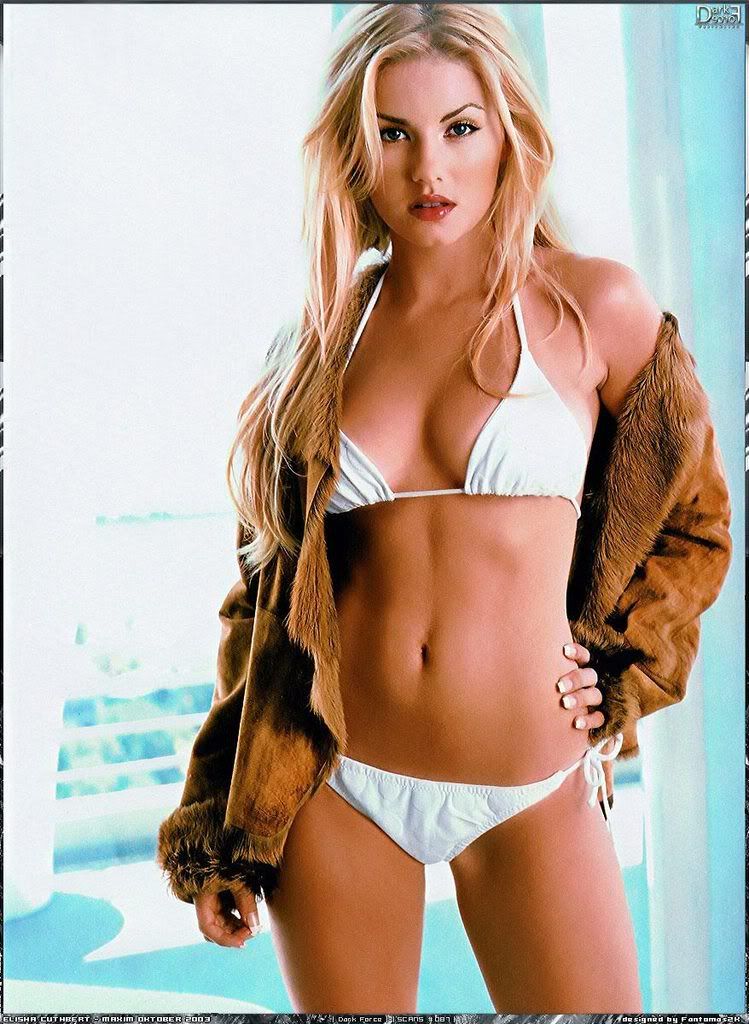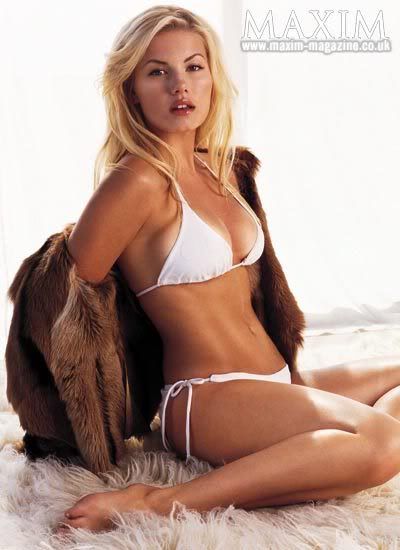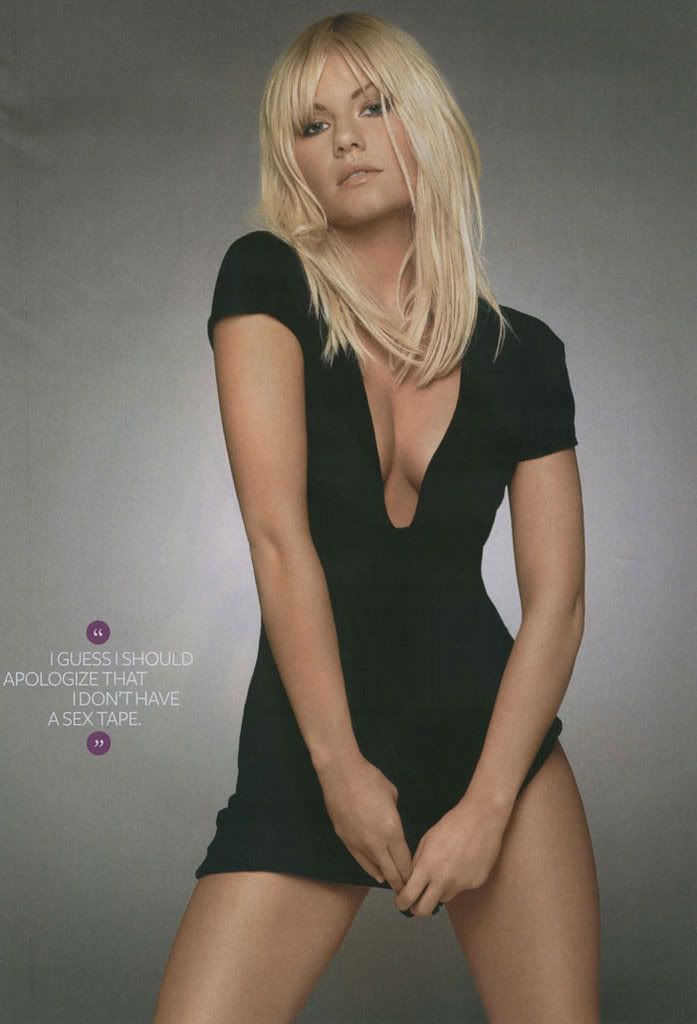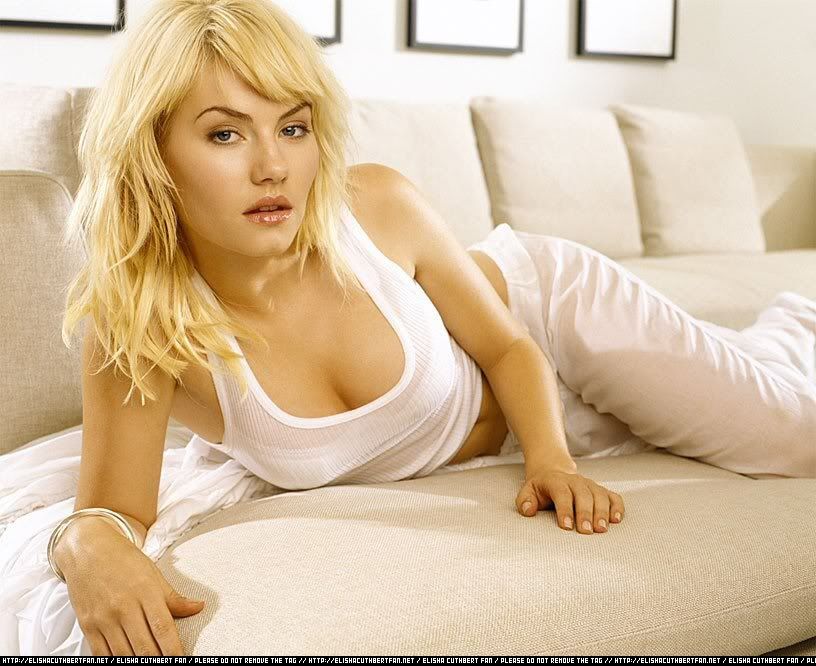 __________________

A few more, just in case....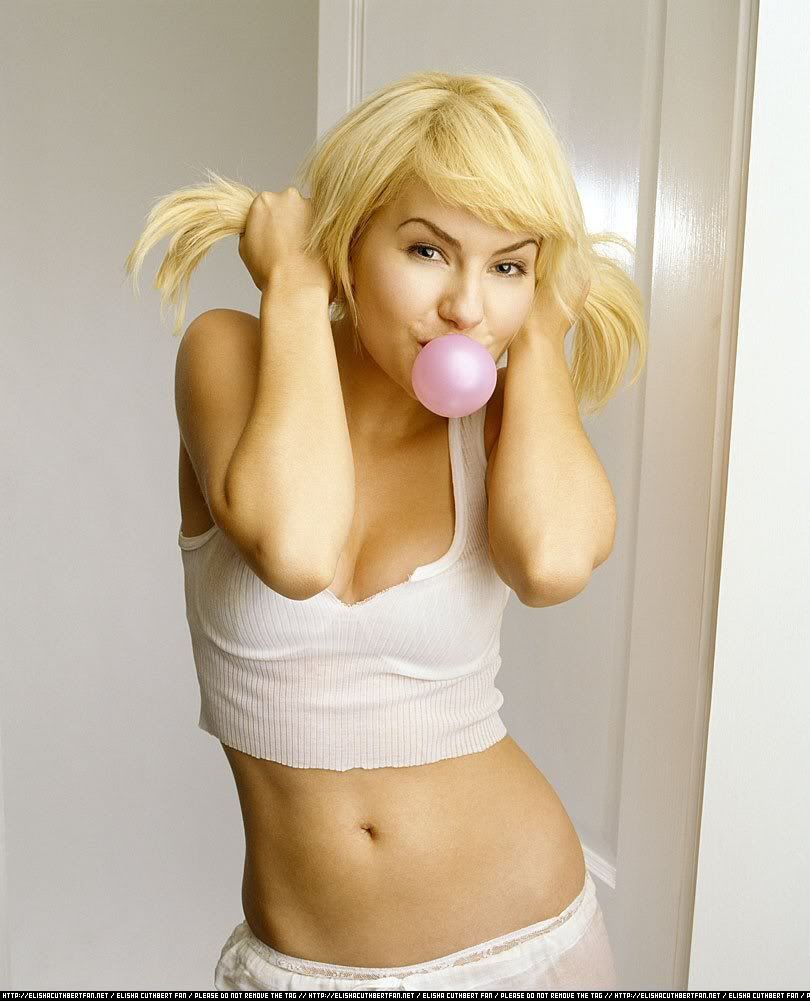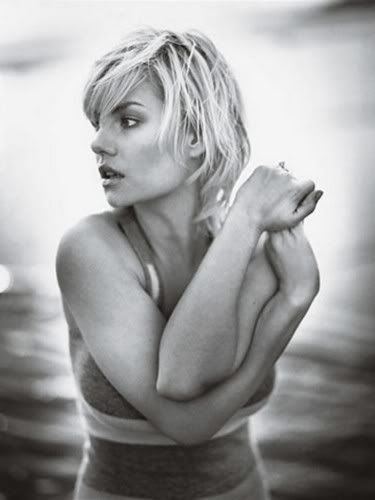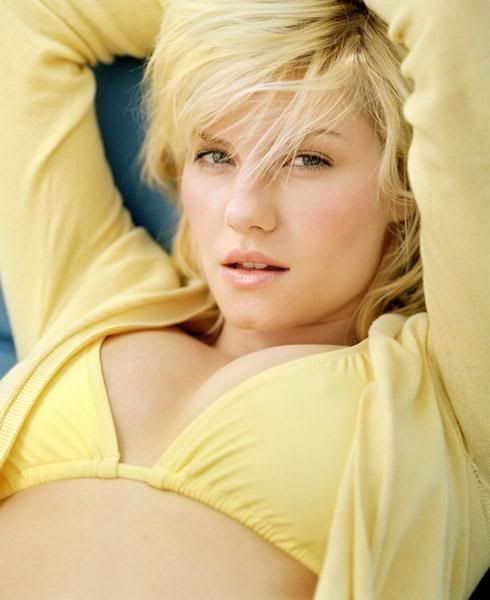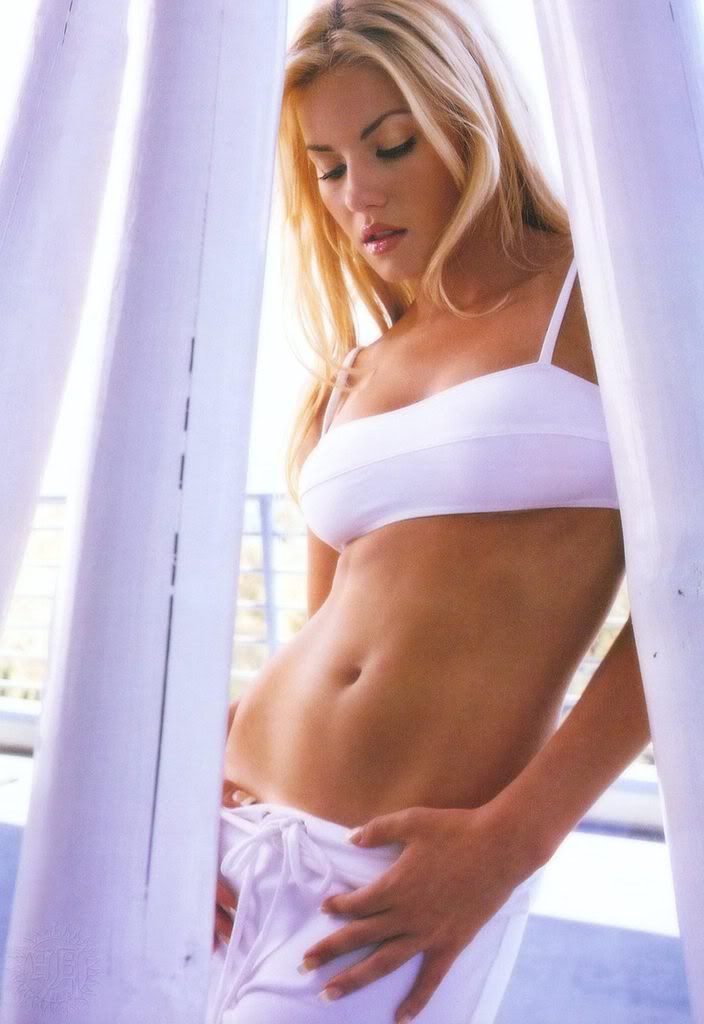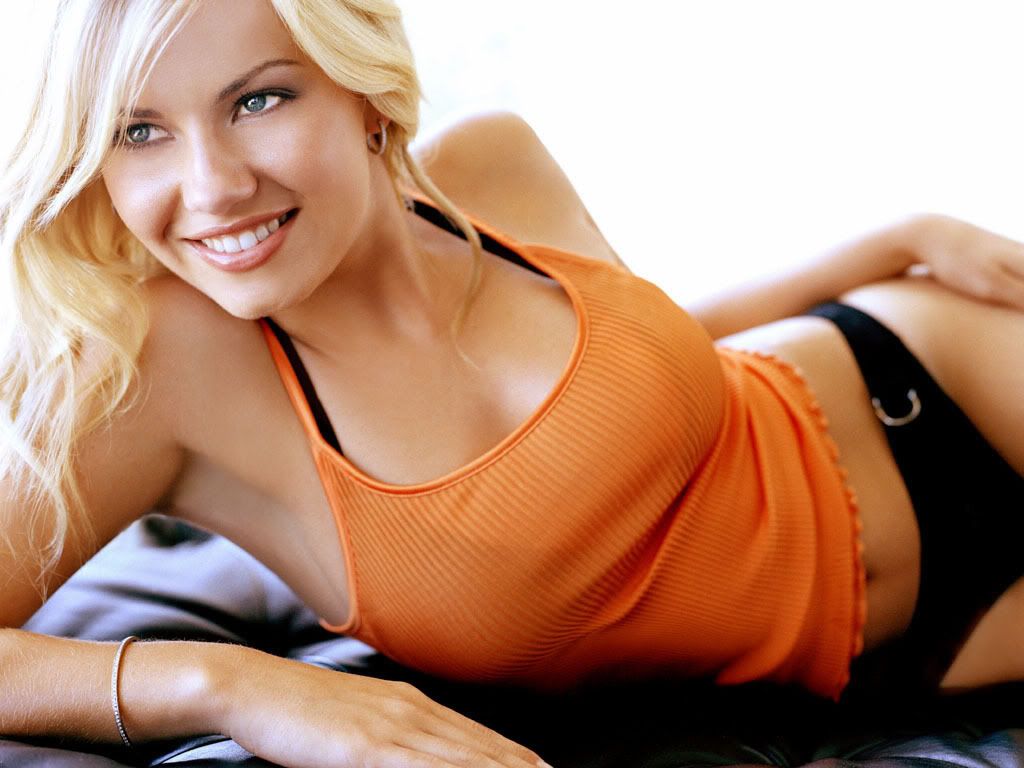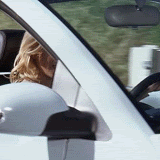 __________________